Green Condos for Sale in LEED® Certified Buildings
Premier Buyer's Broker with 20 Years of Green Condo Experience.
With the slow destruction of the environment, architects and builders have been pressured to use more environmentally-friendly methods for building. What this means varies with perception, but in its most basic sense, Green building is the intention to design, build, and maintain neighborhoods while remaining aware of the effect these buildings have on the environment.
Green Buildings Take Into Account:
How to keep a healthy indoor environment
How to use maximum energy efficiency
How to use natural resources in a responsible way
There are ways for building designers and owners to prove that they are following "green" building codes. They can become certified through a third party; this most likely includes a program through the US Green Building Council called Leadership in Energy and Environmental Design (LEED). This is why you see a lot of condominium developments touting LEED-certified construction.
Need help finding a Green Condo?
Let Elika's exElika'search, filter, and send you the best available Green Condo apartments for sale that match your specific housing needs: Request a Custom Search or Call 212-590-0540—Services Free for Buyers.
Featured In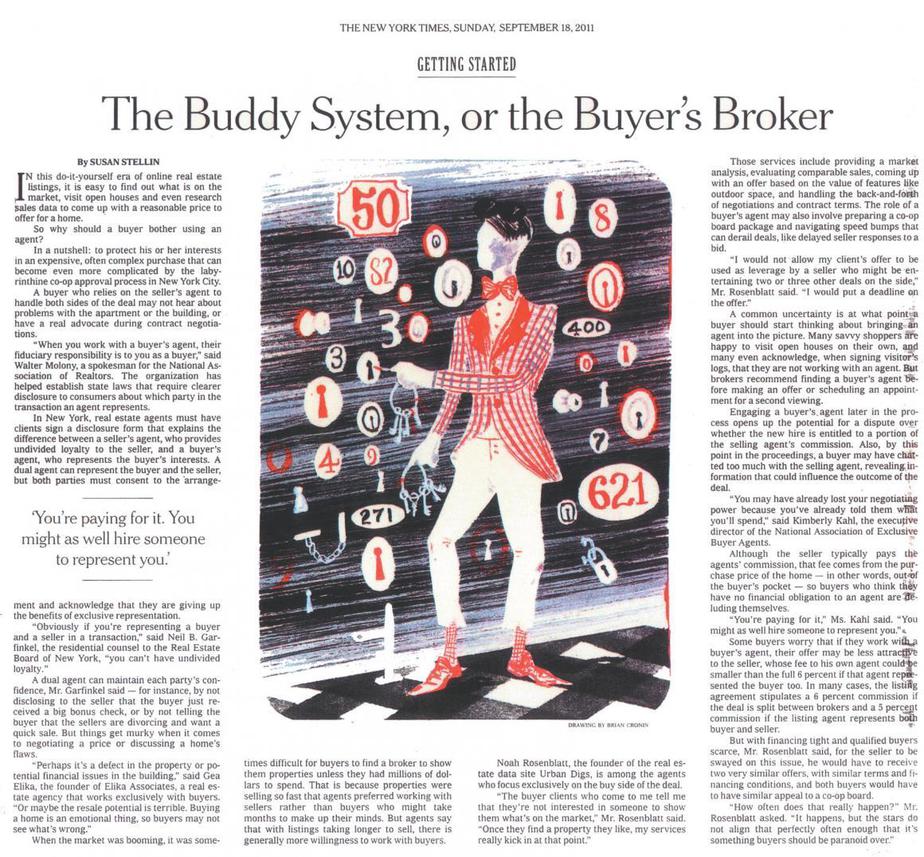 Becoming LEED® Certified
For Earth-friendly condo developers, LEED® certification is the ultimate reward for thinking about the environment. But the path to reaching that certification is fraught with many pitfalls. When building, it is hard to think of everything that might impact the environment. So, the Green Building Council has narrowed down the requirements for building "Green."
The first thing a development company needs to consider is how best to care for the land. Not only the spot that will hold the building but the surrounding area. This idea of creating a sustainable building makes the least impact on the land surrounding the building. Choosing the right site is only part of it. The owner must consider whether this area can help with urban redevelopment. Are there alternative methods to get to the site (other than by car)? How will stormwater be managed? Finally, is this development going to cause light pollution?
Using water efficiently is another requirement for LEED® certification. A development company must consider carefully how best to conserve water, especially in more significant buildings. This could mean changing how a site is landscaped to minimize potable water use.
Land developers must also consider how a building will affect the atmosphere and how much energy it will take to run the building efficiently. The building has to go through the proper channels to ensure that everything is working as it should be, in the most efficient way possible. Builders should not use refrigerants or ventilation that require CFC-based products—using renewable power, such as those found with solar or hydro-power, for earth-conscious companies.
Using recyclable materials is a way to become LEED® certified through the Materials and Resources requirement. Simply providing tenants with the ability to recycle materials helps, but there is more to it. Building developers should be using recycled materials in the building itself. They should be using locally manufactured materials instead of those that have to be transported at the expense of fuel and air quality. Finally, they should have a well-designed waste management plan for the remnants of the construction material used.
Finally, thinking of indoor environmental quality is necessary to become LEED® certified. Green buildings should not merely be friendly to nature; they should welcome all Earth's inEarth'sts, including humans. A building should allow for the thermal comfort of its residents. The lighting should be bright but not so bright as to be uncomfortable. There should be some ongoing attempts to control the effect of tobacco smoke and other ventilation issues. Buildings that monitor carbon dioxide levels are afforded extra consideration for certification. Likewise, those paints and finishes that use low-emitting materials are seen in a good light when considering possible accreditation.
LEED Certified NYC Green Condo Buildings
3 Hudson Boulevard
12 Warren Street
16 West 21st Street
50 West Street
61 Fifth Avenue
132 East 30th Street
160 East 22nd Street
180 East 93rd Street
345 Meatpacking
303 East 33rd Street
456 West 19th Street
1400 Fifth Avenue
One Jackson Square
Chelsea Green
Glass Condominium
The Brompton
The Citizen
The Harsen House
The Laurel
Tribeca green
The Riverhouse
The Visionaire
Millennium Tower Residences
The Harrison
The Lucida
Kalahari Harlem
The Greenwich Lane
HL23
Pierhouse Brooklyn Bridge Park
Superior Ink
Tribeca Townhomes
Village Green West
Village Green
XOCO 325